Children
Children's ministry is centered on our Sunday School Program which incorporates learning, worship and music, and outreach so our young members experience all of church life. Sunday school is 9:15-10:20 AM Sunday mornings from September to May for children age 3 through 5th grade. All are welcome!  Families do not have to be members for children to participate. Once a month (October-May) we celebrate Family Service where the children serve as greeters, ushers, and readers, and provide music to enhance worship. Parents and children together participate in our Family Retreat Day, and other special events. A variety of age appropriate outreach projects are done through Sunday School. Click here for more.
Contact Lisa Wegner at lisa@adventchurch.org with questions or for more information.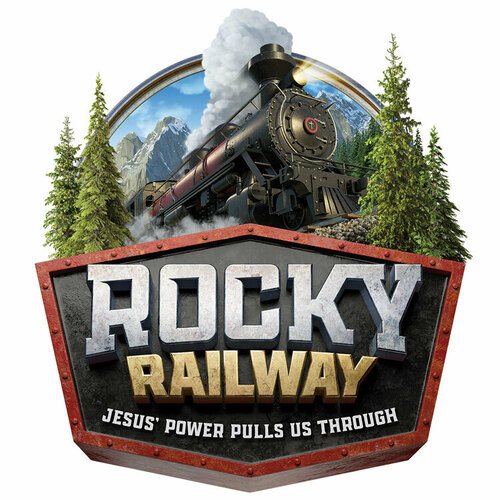 In the summer we partner with another area ELCA church to offer a fun and faith filled Vacation Bible School. VBS is held near the end of July and is open to community and church members.  
Our 2020 VBS theme is Rocky Railway. Click here for more details and to register.